As a leading fertilizer company in Africa and mid-east, Agro Egypt- International is helping make farming more efficient in order to help feed more people and livestock.
We are sure that the Efficient and effective use of fertilizers has become more essential than ever
As the current world population is 7.8 billion as of October 2020 according to the most recent United Nations estimates elaborated by Worldometer and expected to rise from today's 7.8 billion to over 9 billion by 2050, expected to increase by 2 billion persons in the next 30 years, our food supplies will be under far greater stress. and an increasing number of people will live in densely-populated urban areas, That Headed for a Food Security Crisis, Demand will be 60% higher than it is today, but climate change, urbanization, and soil degradation will have shrunk the availability of arable land, according to the World Economic Forum.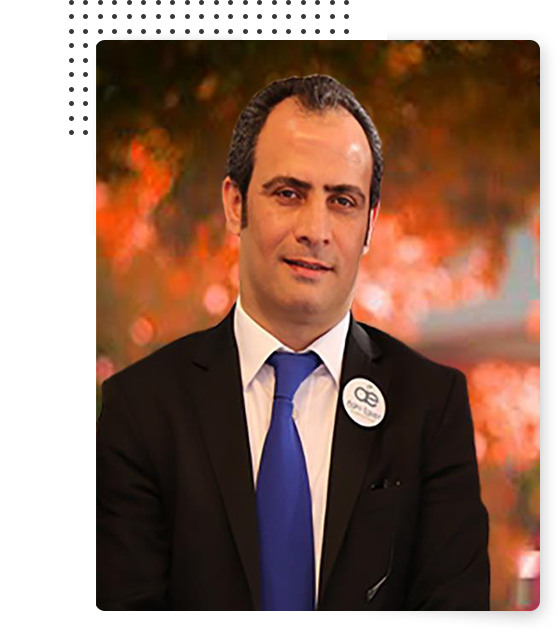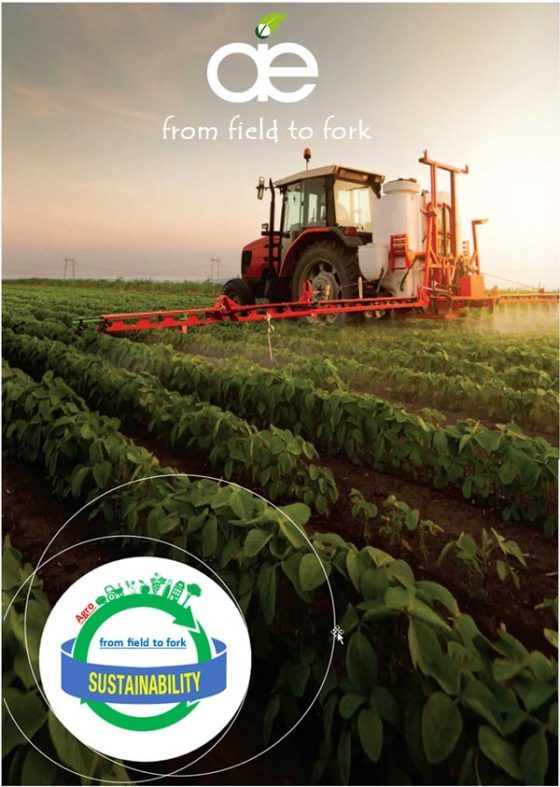 As the world currently could not produce enough food to feed everyone, as 815 million people (roughly 11% of the global population) went hungry in 2016, according to the U.N.
Here's How We Can Avert food insecurity as protracted crises,
Agro Egypt, is Among those trying to mitigate the risk of collapse and always finds ways to avert a global crisis, the world will not be able to meet its food production goals without biotechnology and improved genetics and without fertilizer. Commercial fertilizer is responsible for 40 to 60 percent of the world's food production.
Agro Egypt, has a wide range of quality products designed to meet the specific nutrition requirements of crops and pastures. Which provides the extra support that our soil and plants need to maintain healthy and fertile.
The goal of our products is to increase yield per unit of land, approaching the "attainable yield" of farming systems, with minimal or no negative environmental impact.
Our responsibility is to produce and develops effective, and efficient fertilizers. that helps ensure production and environmental goals are met.